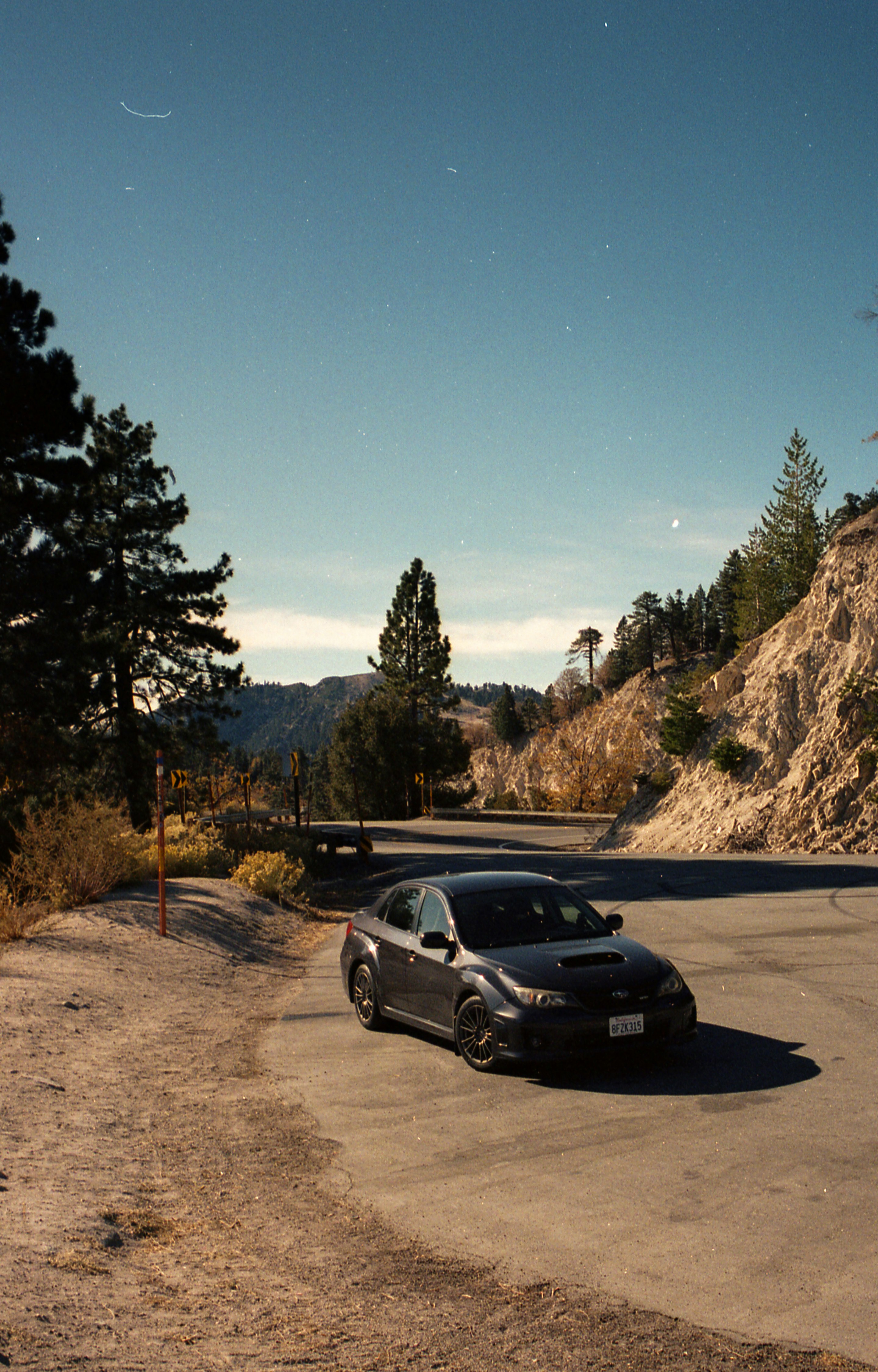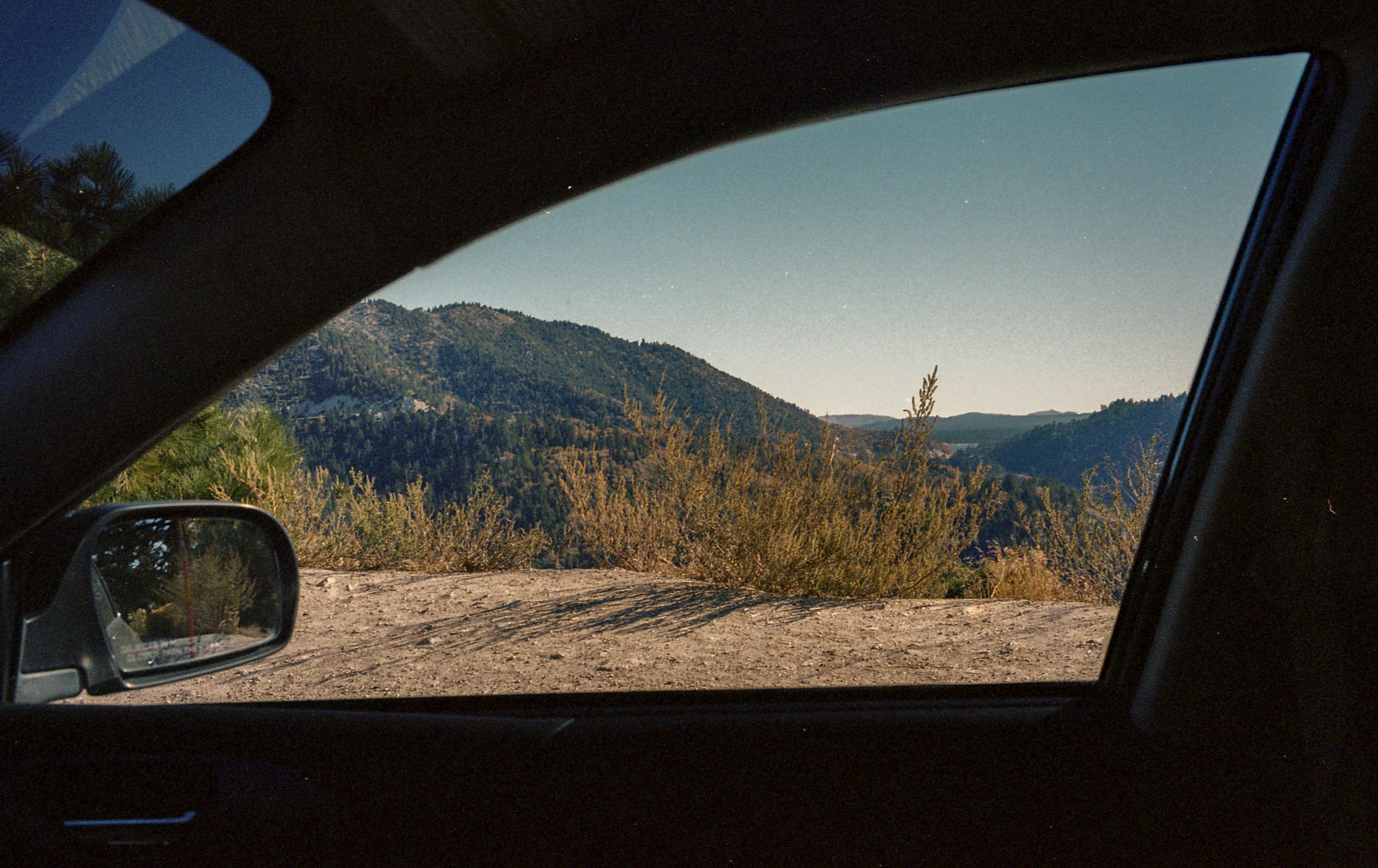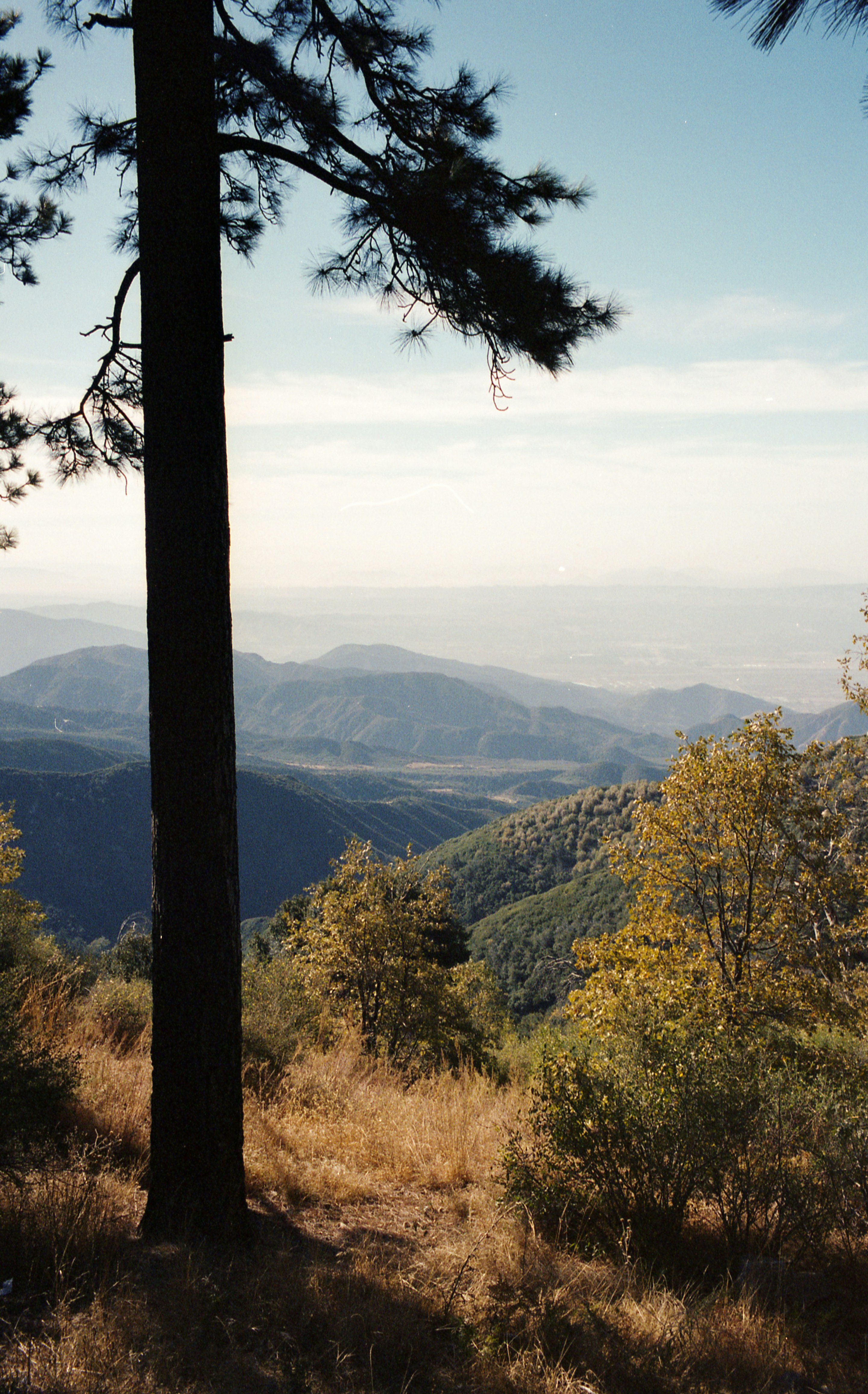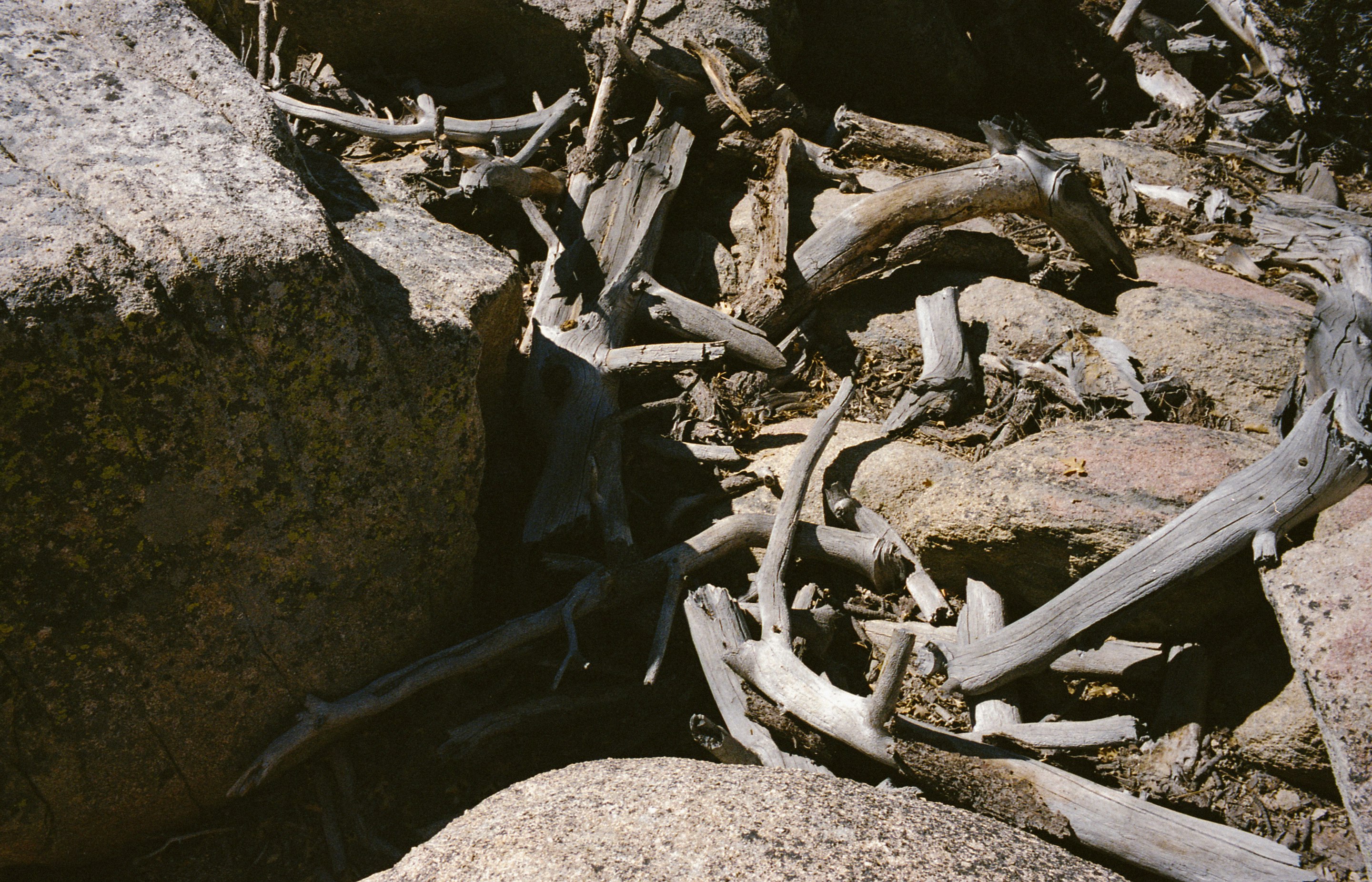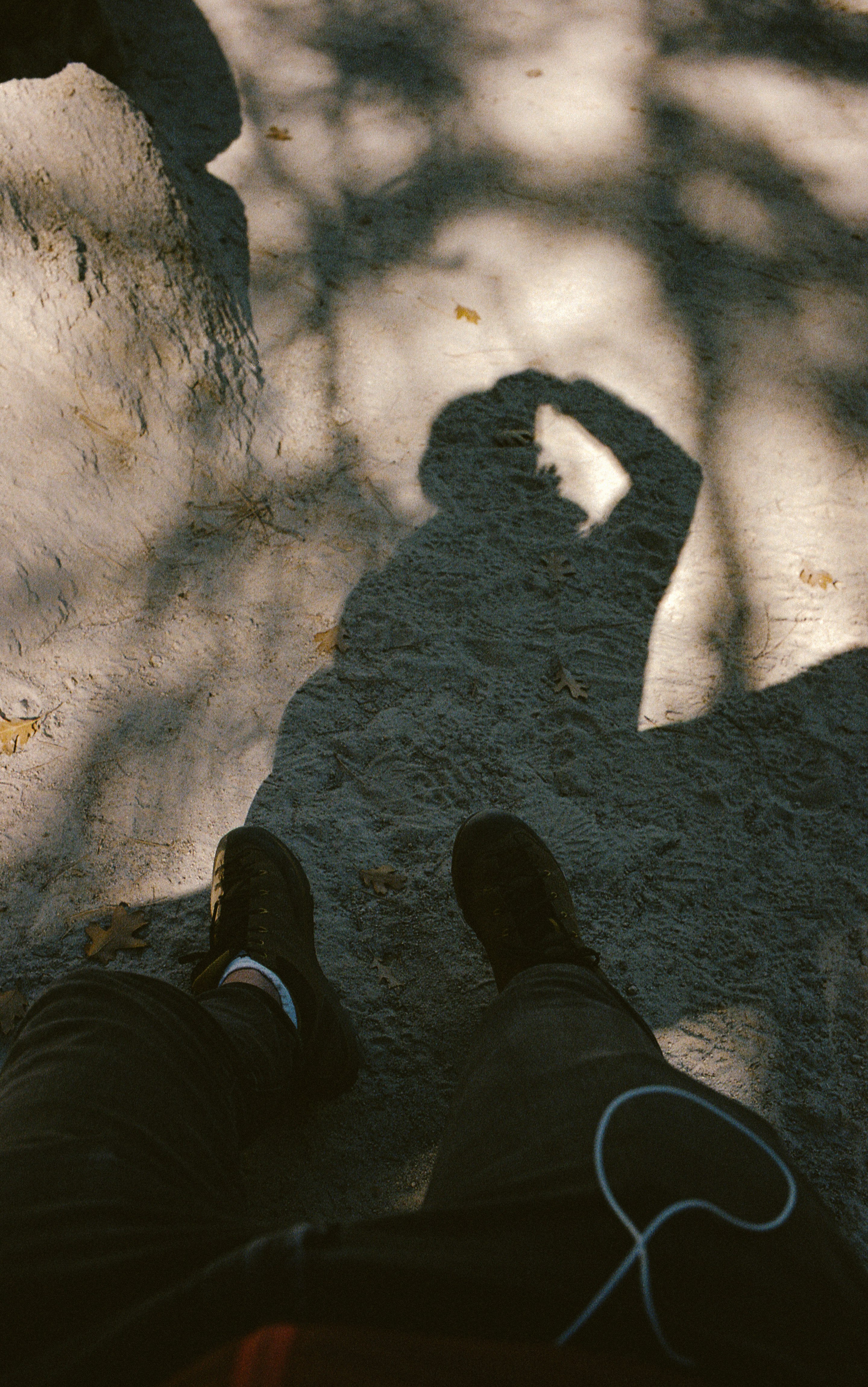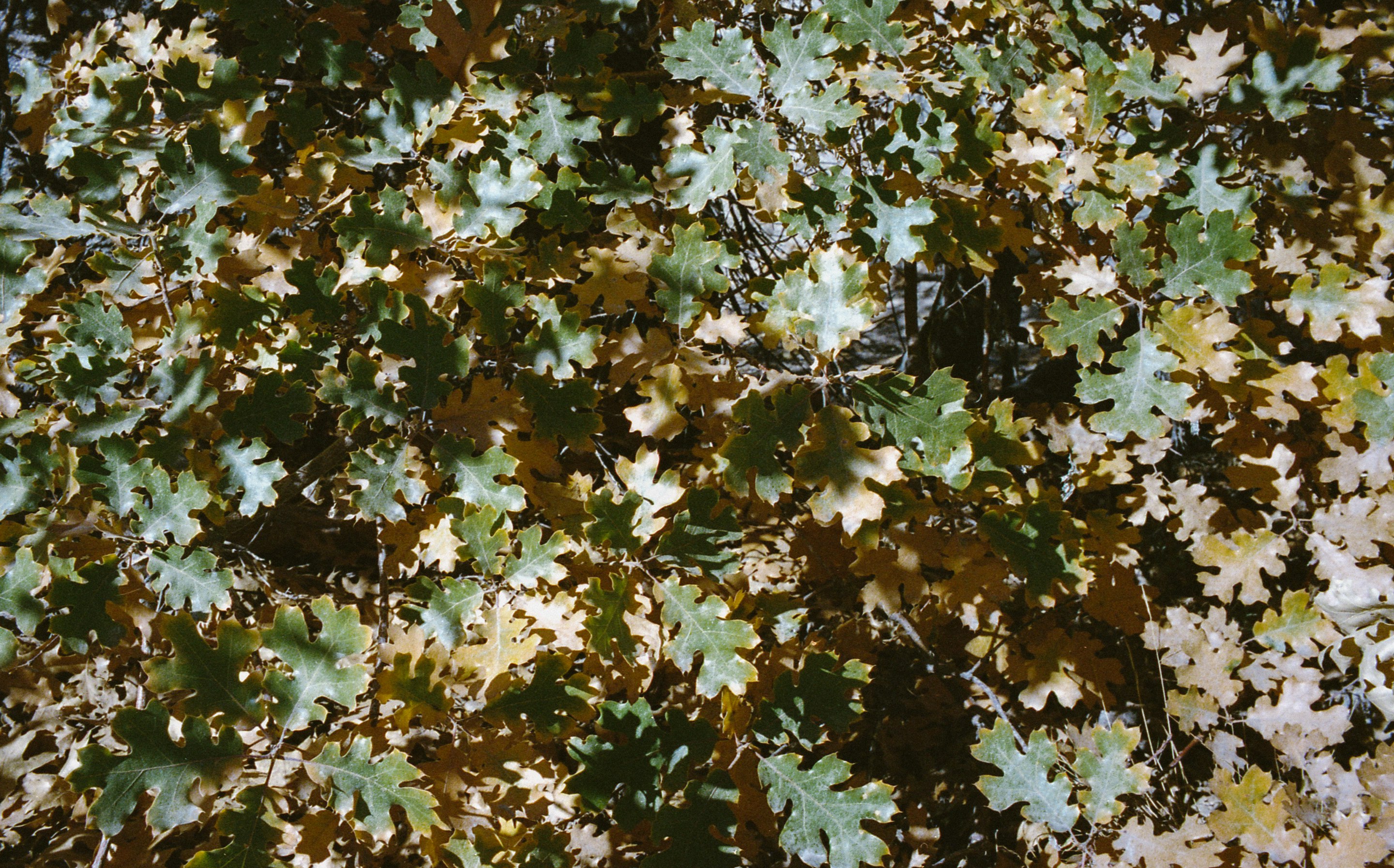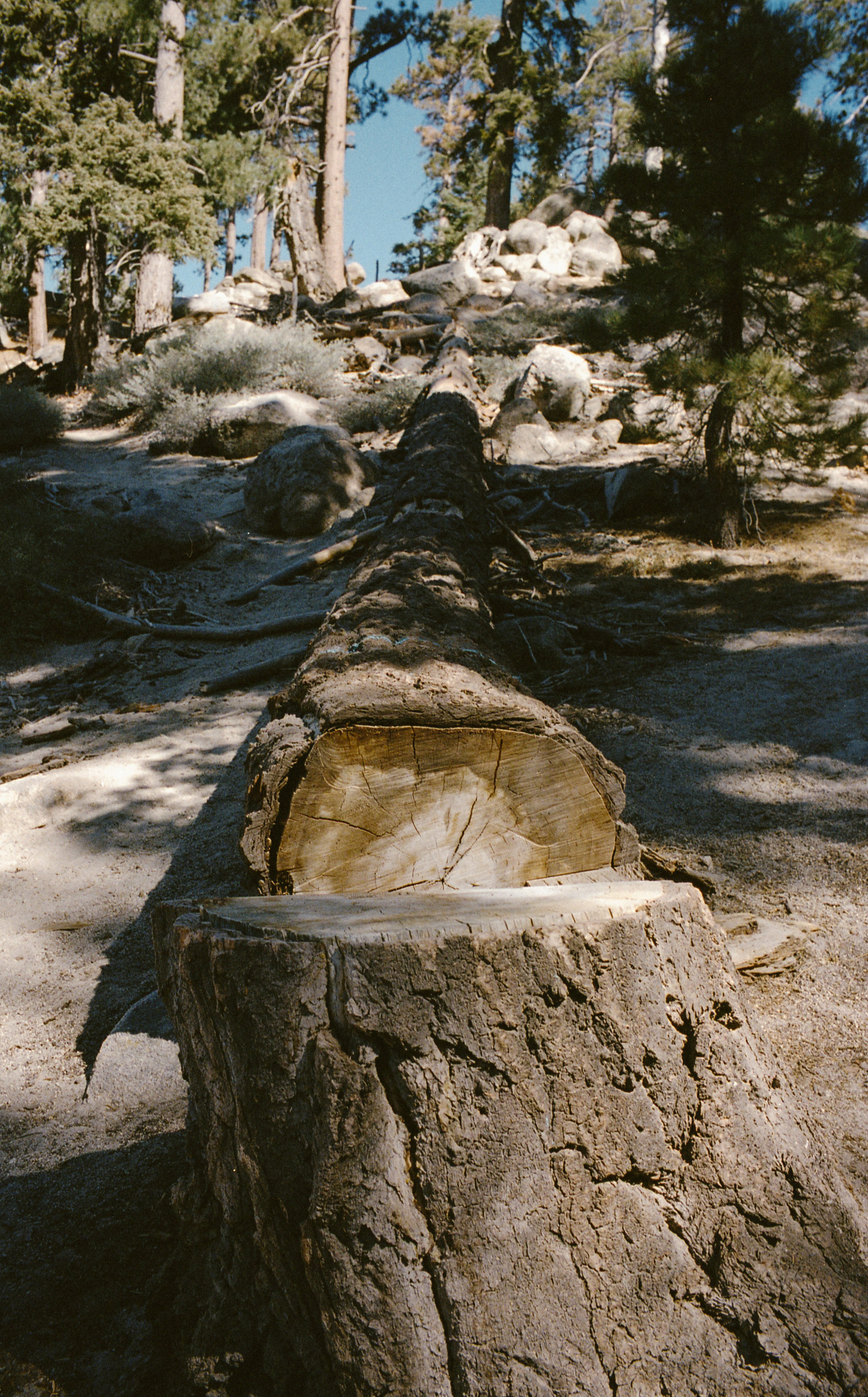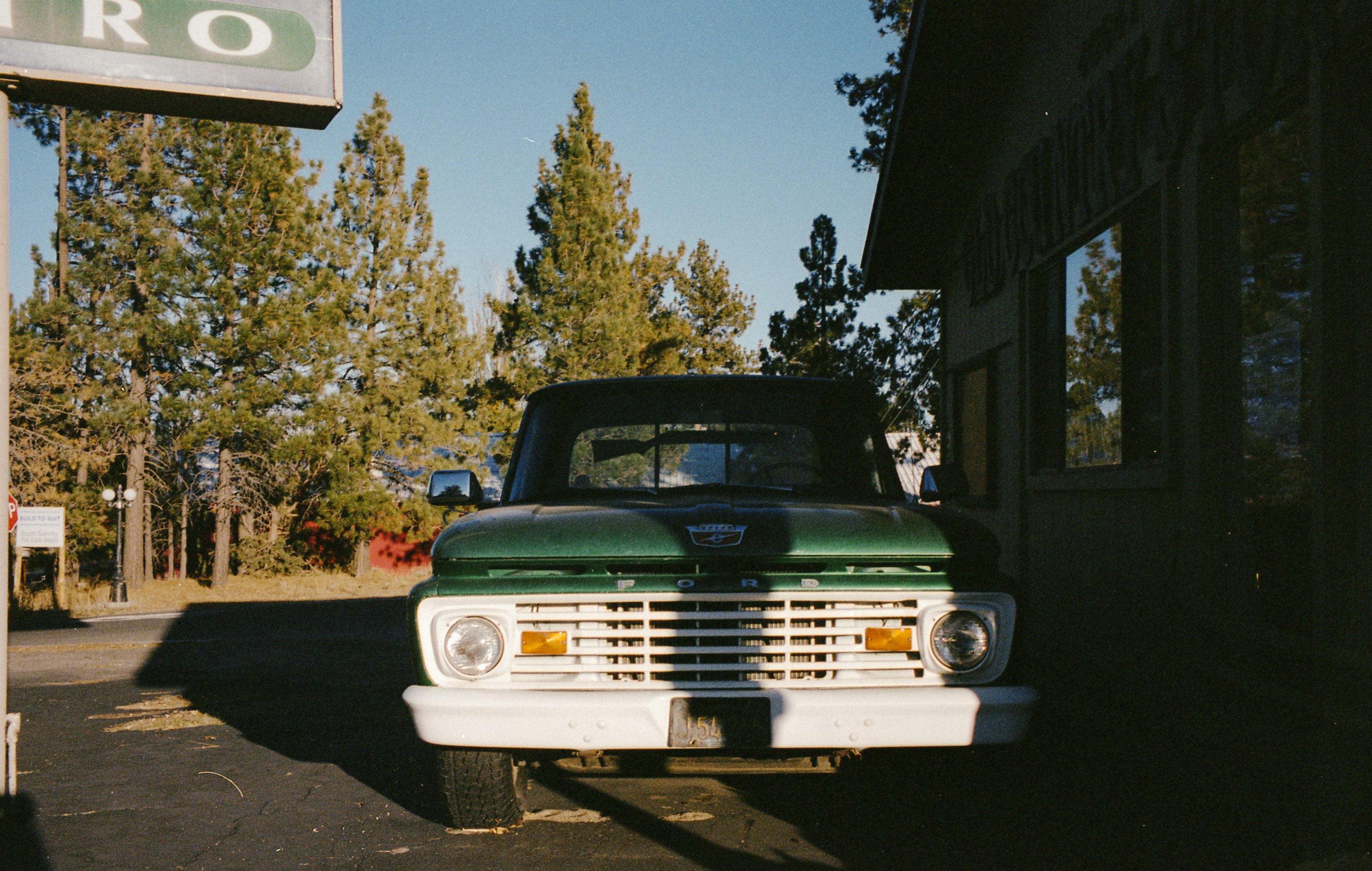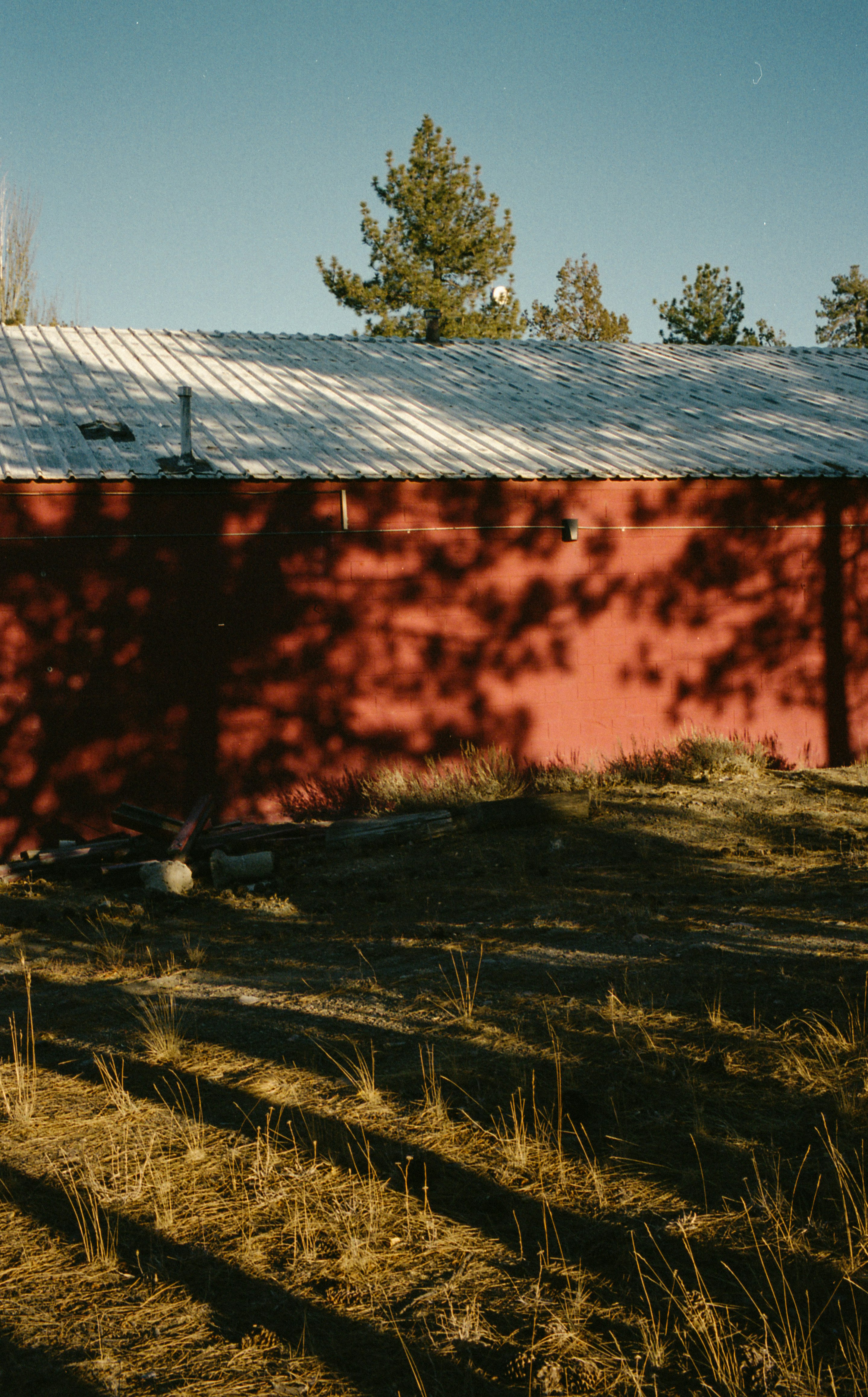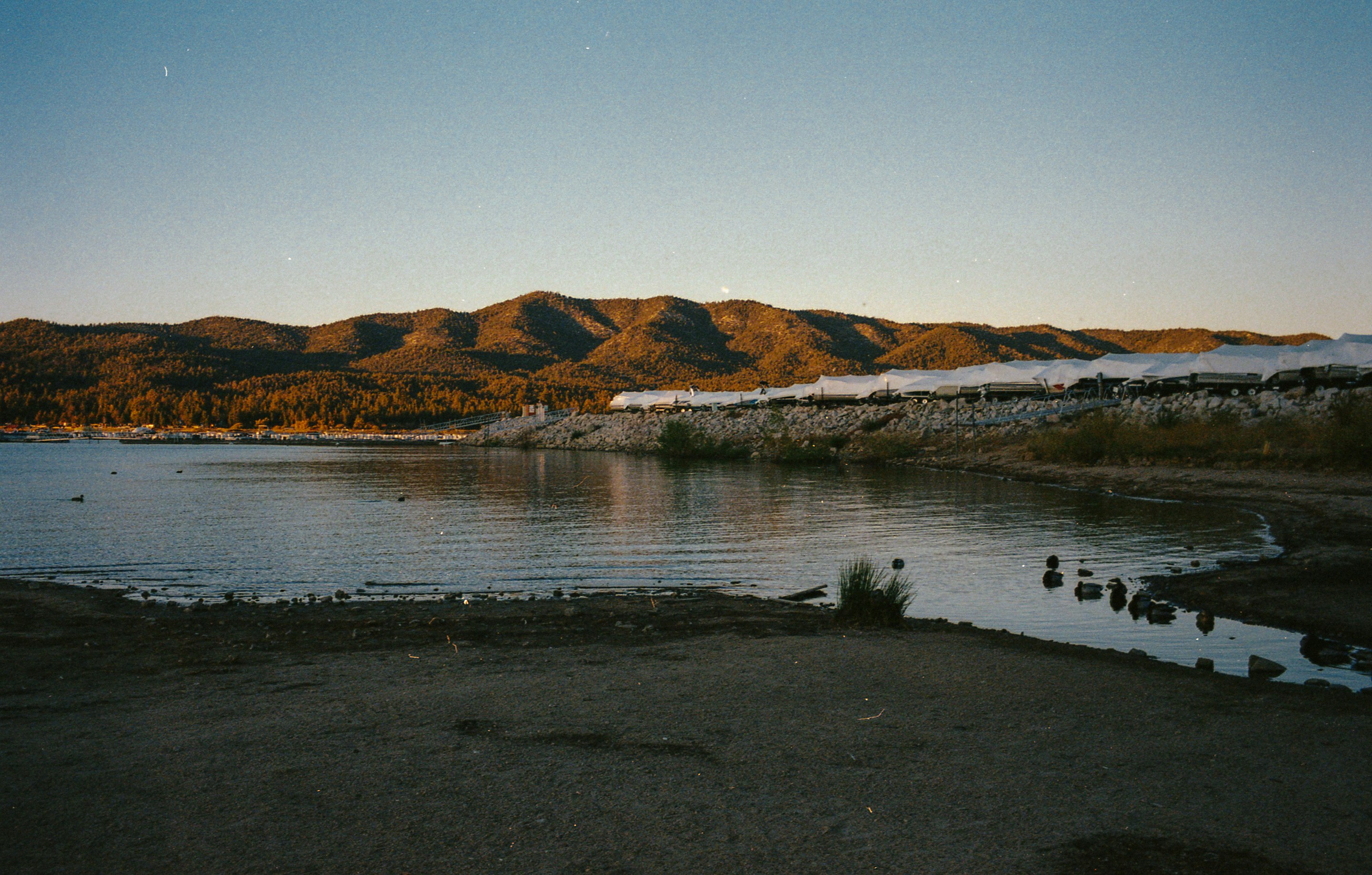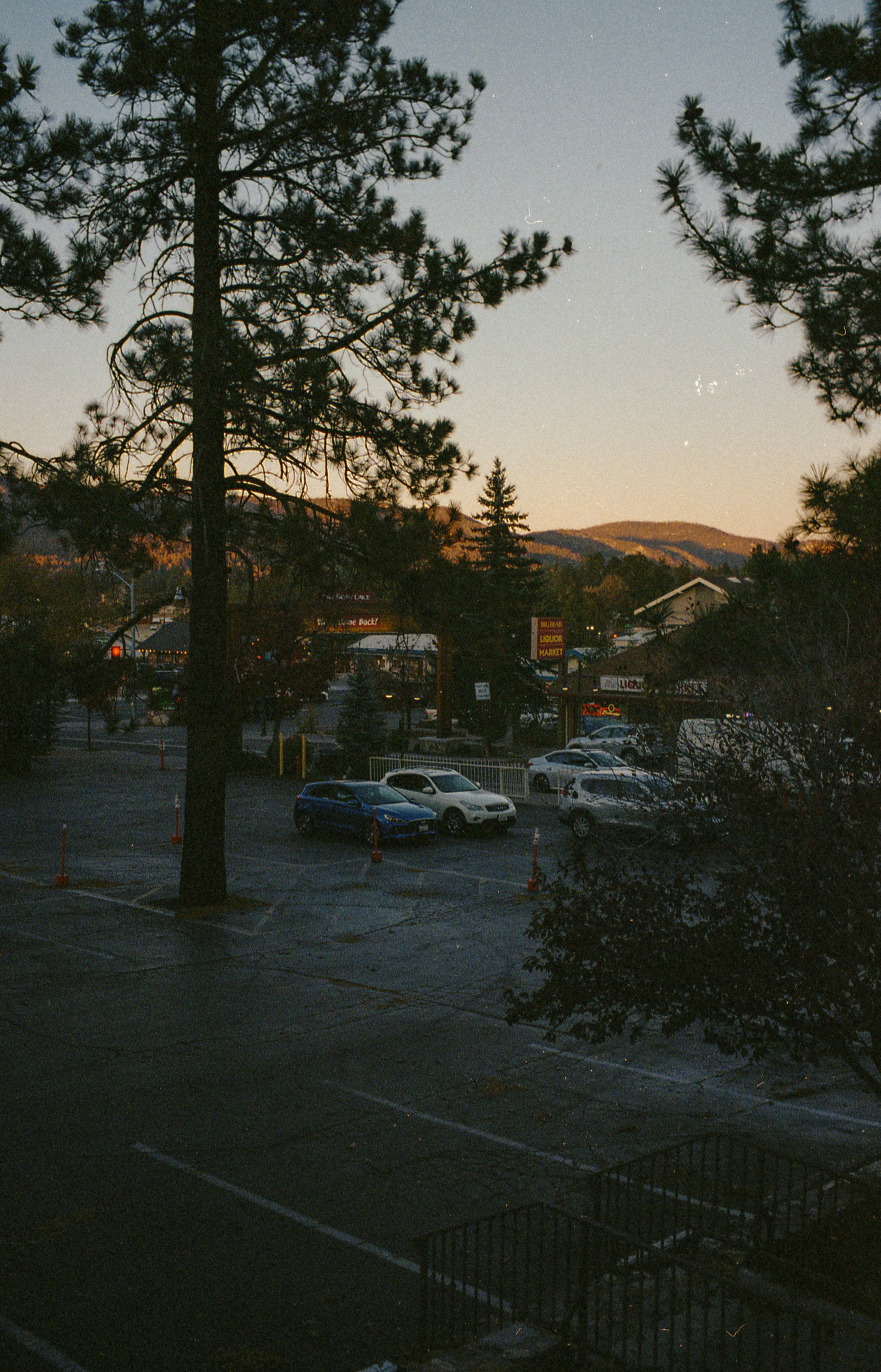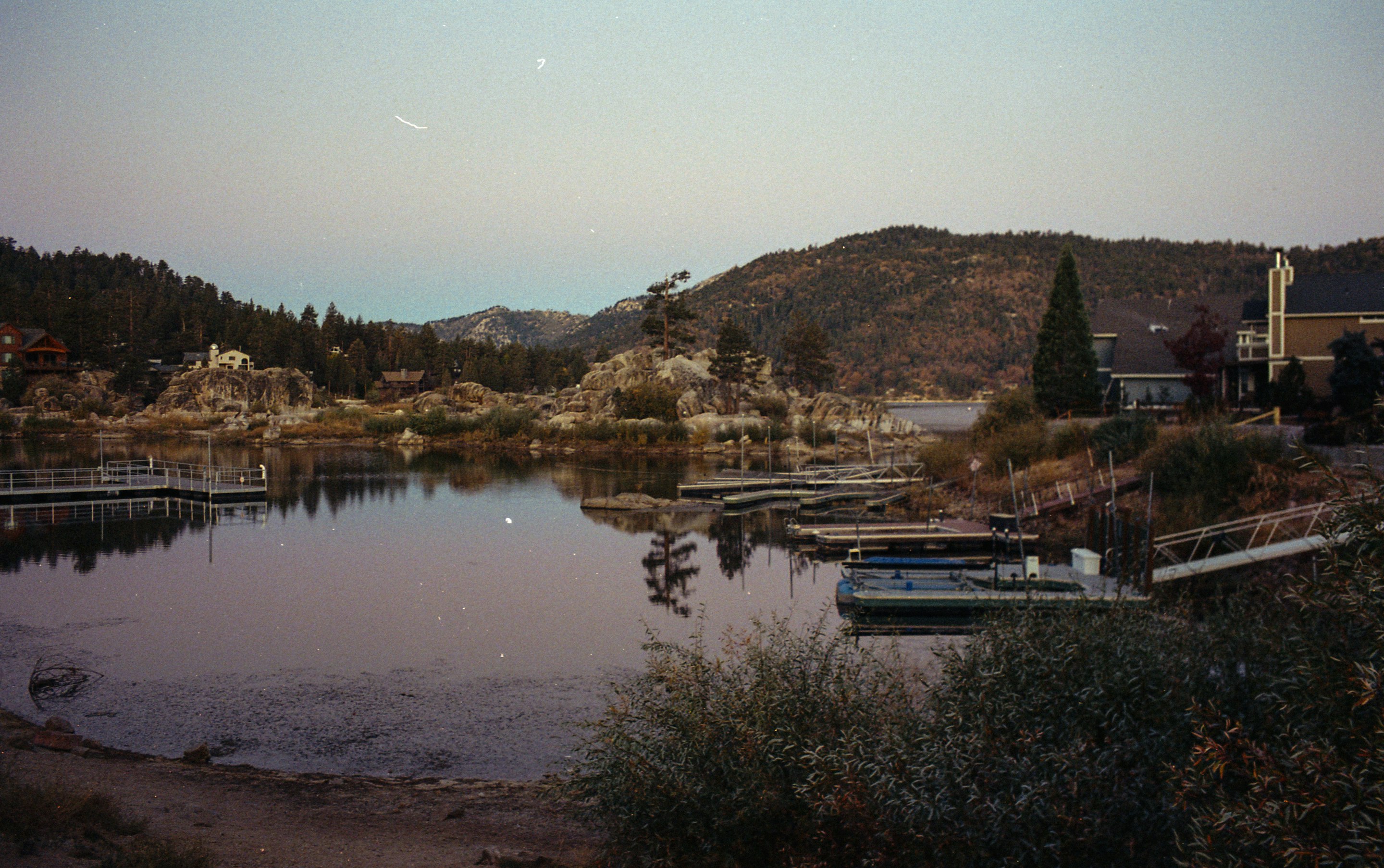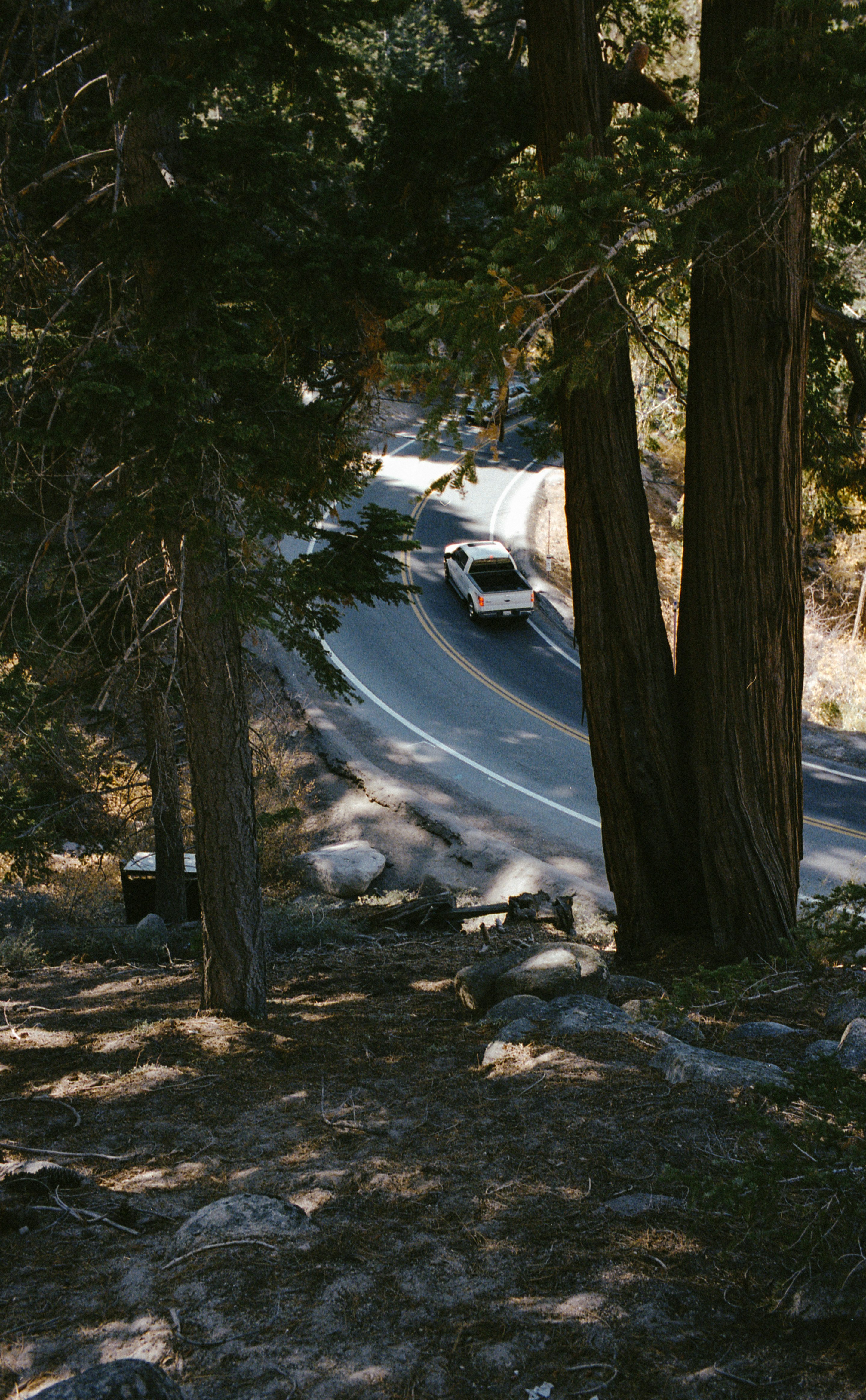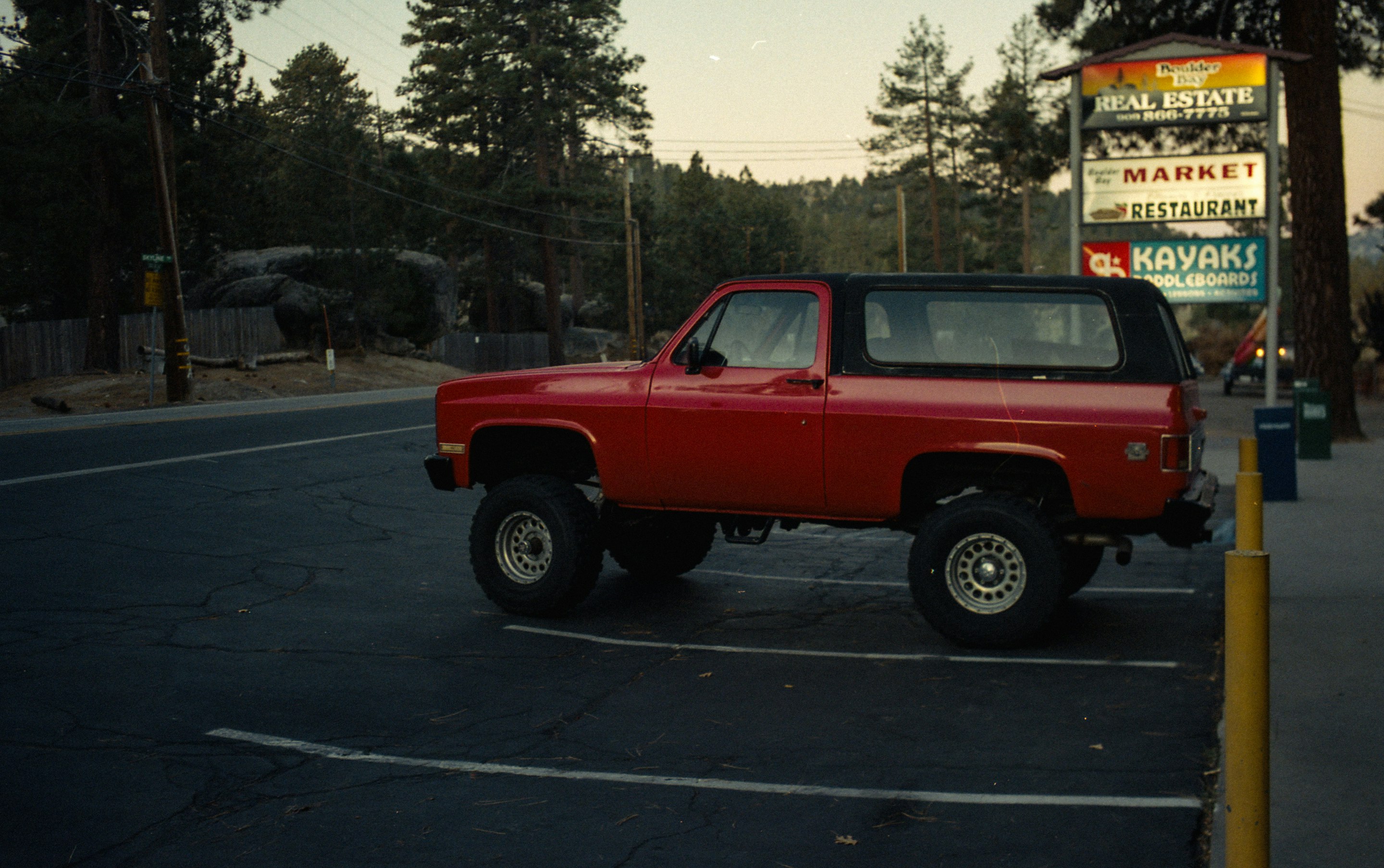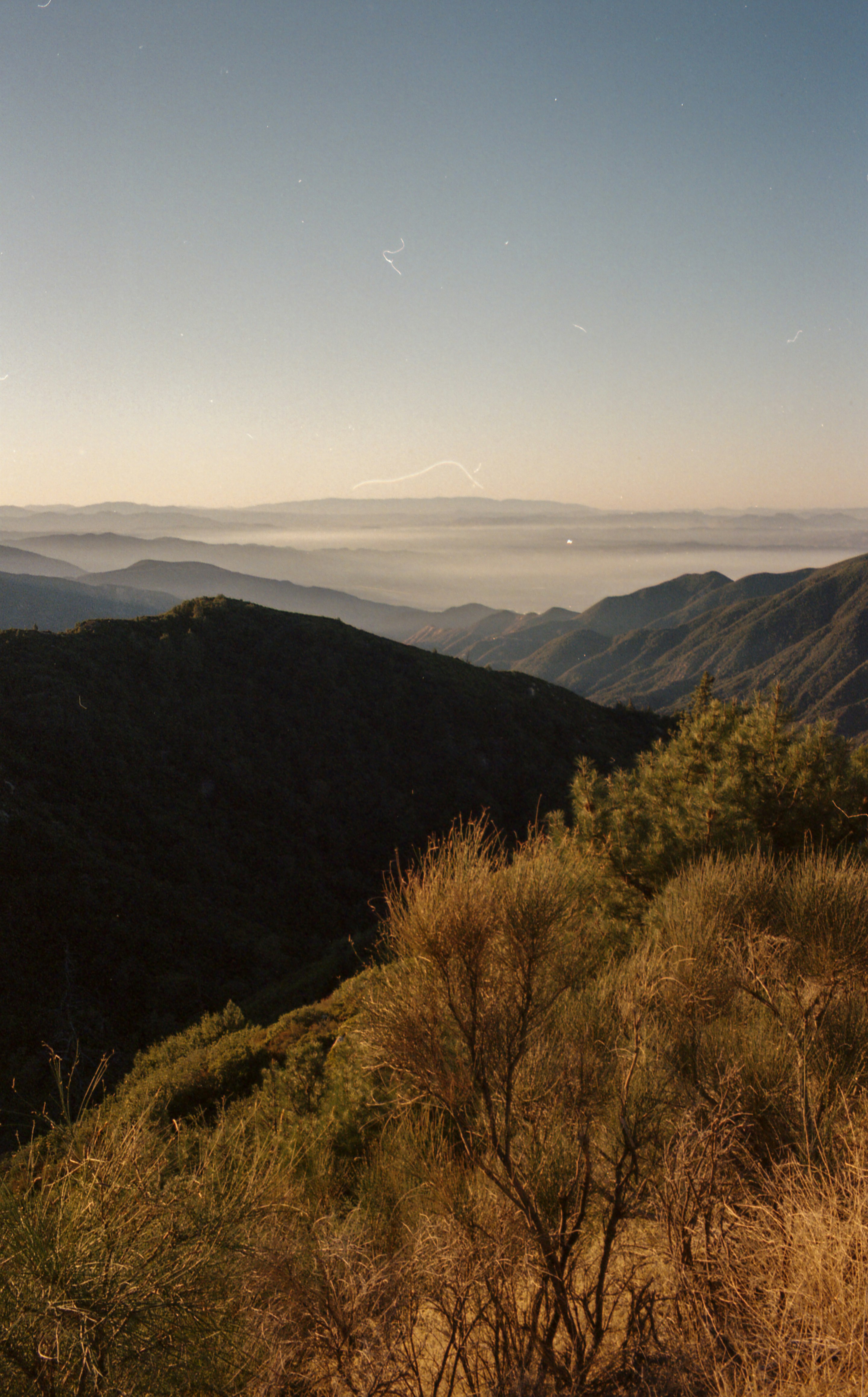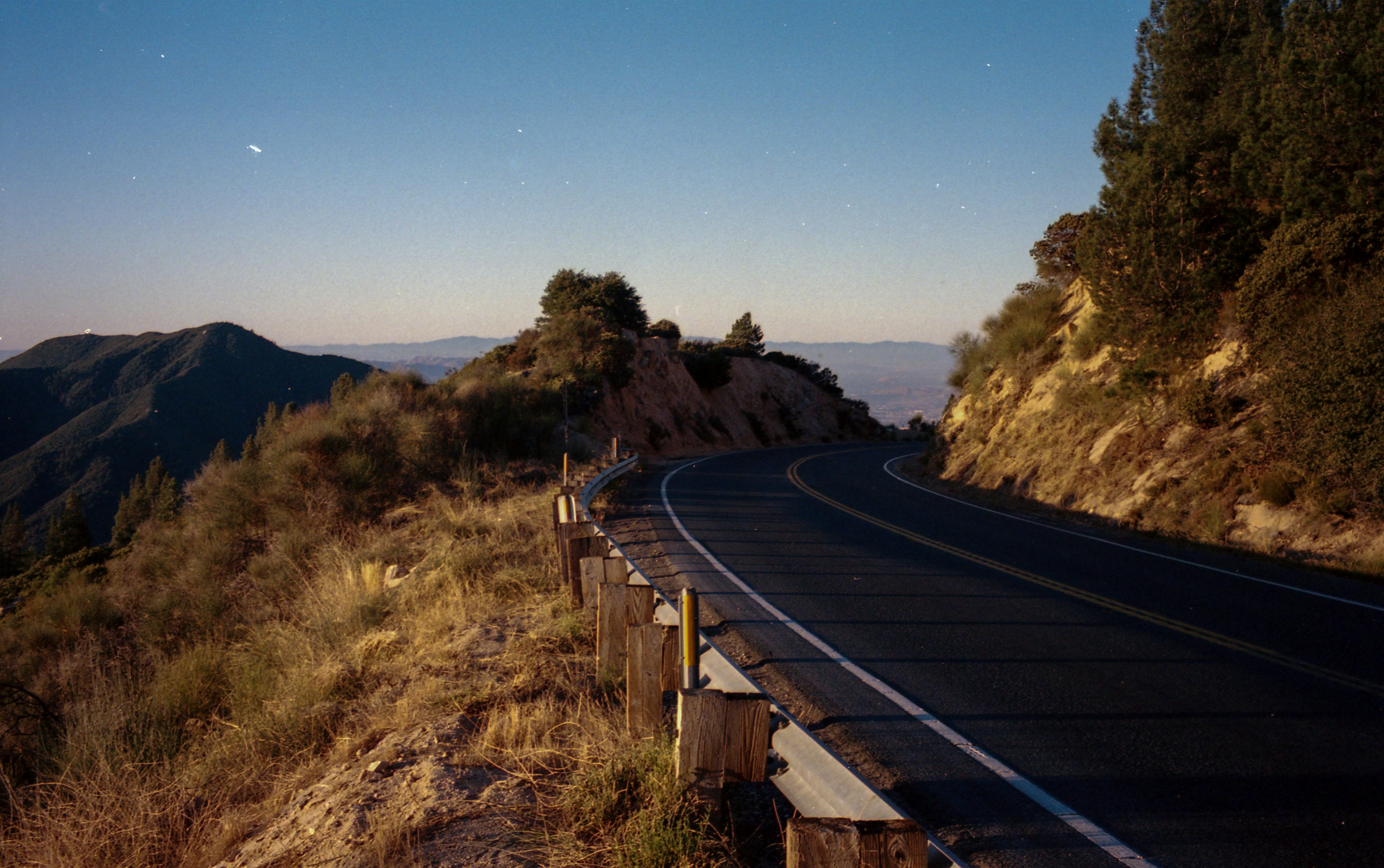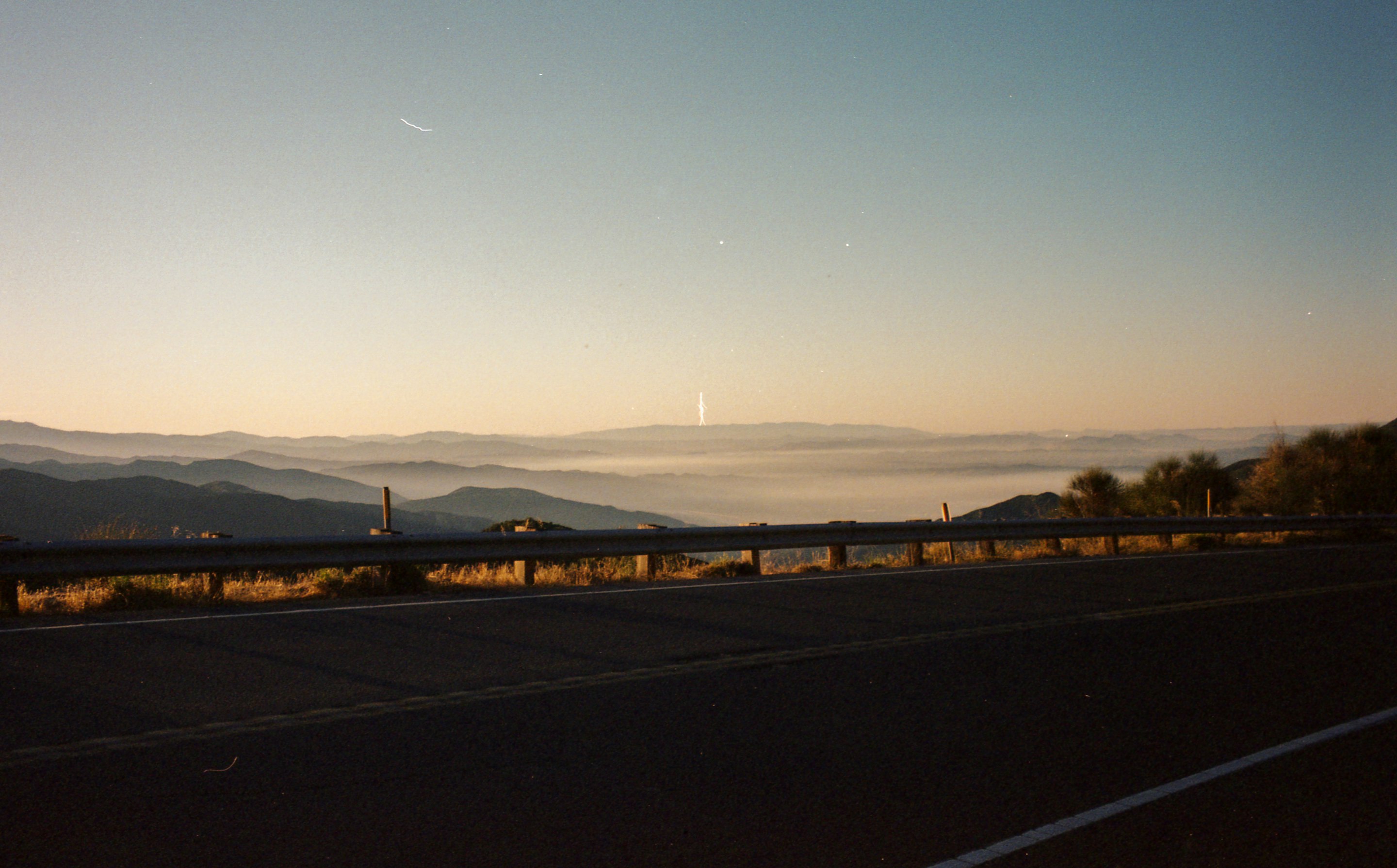 photo journal: big bear
Film stills from a 24 hour jaunt to Big Bear Lake. This trip was bookended by two long stretches of work. Needing a reprieve and some fall weather I woke up before dawn and got on the road.
I find real value in using micro-vacations as a way to make portraits of a space in time while also allowing myself to be aware of my place in it all.
©2020 Chris Sgroi.